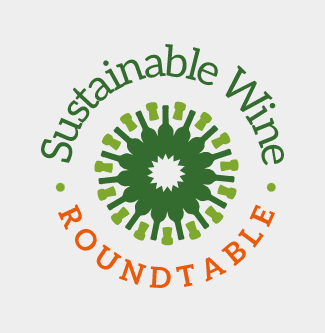 May Monthly Discussion
Topic: How can hospitality drive demand for sustainable wine?
Speakers:
Muriel Chatel, managing director, SustainableWineSolutions
Bethany Morgan-Jones, GM and head sommelier, Apricity
Juliane Caillouette Noble, managing director, The Sustainable Restaurant Association
Marta Juega Rivera, winemaker and sustainability manager, Alliance Wine
Moderated by Toby Webb, founder, Sustainable Wine
---
Every month the Sustainable Wine Roundtable (SWR) hosts a free debate-style webinar in which we address a challenging topic in wine sustainability. We discuss key issues, propose solutions, and explore the practical implementation of sustainability in wine. See here for more information on the next upcoming discussion.